Harlem rapper, Pop Smoke, was murdered in his home in California in a suspected home invasion back in February.
Since then, he has become a beacon for so many music lovers, who gravitated to his story, his bullish lyricism, and his amazing voice. The guy sounds like a cooler version of 50 Cent, back when 50 was cool.
Pop Smoke has become such a star posthumously that his debut album, Shoot for the Stars Aim for the Moon, rocketed to the top of the charts and is currently one of the biggest album releases of the year.
It even received some HILARIOUSLY BAD album art by pop culture and fashion icon Virgil Abloh. Let it be known that Virgil is currently the creative director of Louis Vuitton.
This the best he could come up with: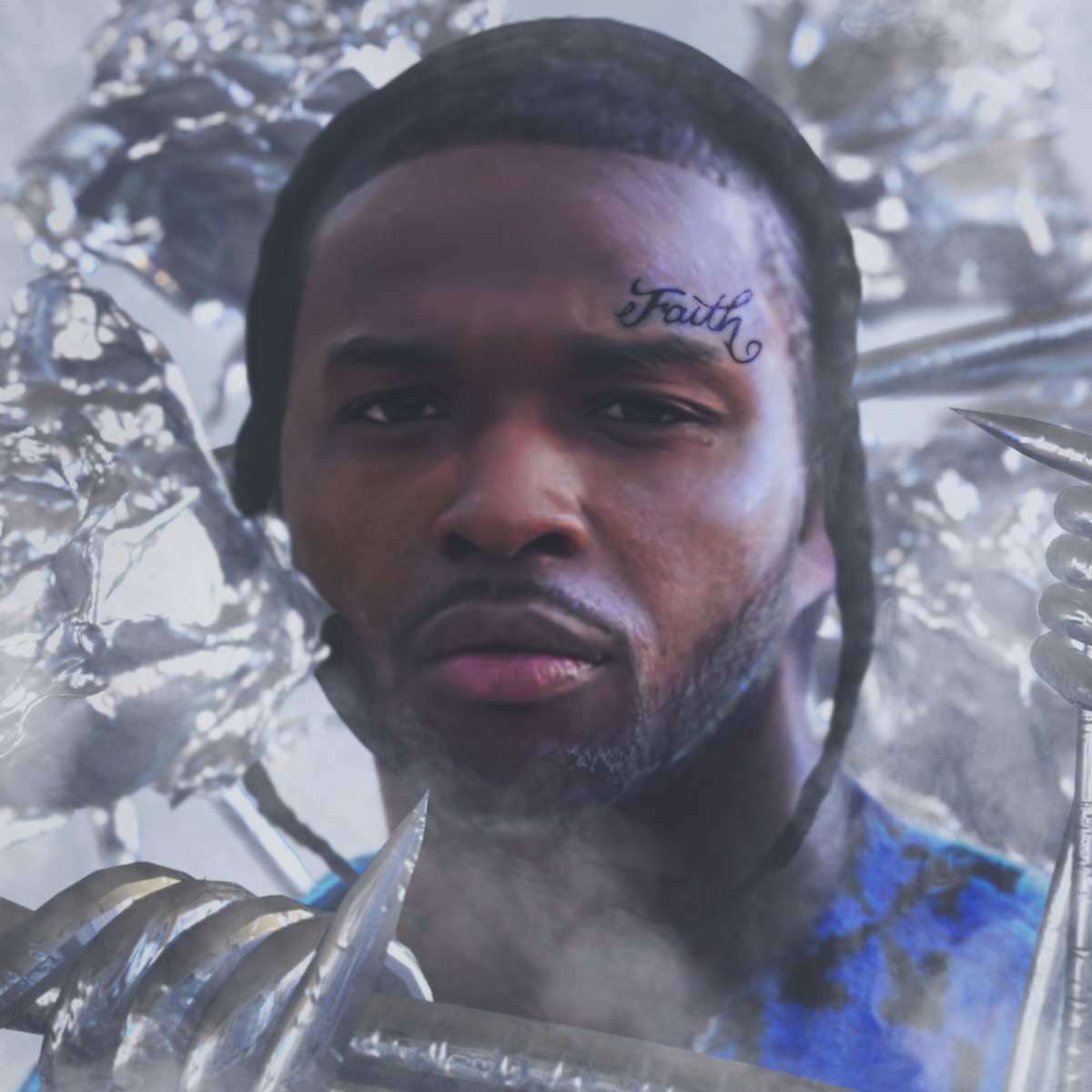 This atrocity lead to artists mocking Abloh/creating better art for the 20-year-old's album cover.
LA dectives have announced today that they have arrested 5 individuals in connection to the crime- 3 adults and 2 juveniles.
How the case will evolve from here is yet to be seen, but it's nice to see some justice in the world. Now let's all bump "Dior" together out of respect to the man.